At the Children's Museum of Southern Minnesota, every one of us is passionate about play.
Our team is committed to driving our mission of igniting the natural curiosity of every child through the power of play in a dynamic, awe-inspiring environment.
Our Front Desk staff welcome visitors with a bright smile as soon as they walk through the door. Museum Educators lead engaging programs and experiences in our exhibit spaces while playworkers are there to make sure children and families get the most out of their time at the Museum. Behind the scenes, we have many happy faces further driving the mission of Children's Museum of Southern Minnesota.
We are committed to building a team of people who uphold the highest standards of visitor experience so that every adult, child, and family has the best experience possible. If you share these same values, we'd love to hear from you about joining our team! Explore our current job openings below.
Louise Dickmeyer
Chief Executive Officer
When I was a girl visiting my Grandparents, my Grandma used to let my sister and me put on the old lace petticoats she had in her attic.  We would pretend we were brides or princesses – sometimes adding a lace curtain held on with a headband as a veil.  It was one of my most special play memories from our visits. 
Deb Johnson
Senior Director of Museum Experiences & Environments
Playing with LEGO, riding my bike, driving the boat around with my golden retriever, catching frogs and fish, climbing trees and going to swim meets make up my best childhood memories. 
Sue Larsen
Director of Community Impact
As a child, I loved to play outside – chasing butterflies, exploring the woods by my house, playing Kick the Can…  
Brittany Mathiowetz
Director of Marketing & Membership
I spent most of my childhood painting or drawing while the stereo was blasting the best music from the late 20th century. 
Rochelle Koberoski
Senior Manager of Museum Experiences
I grew up on a farm and loved being outdoors.  You could find me playing in the woods, chasing minnows and crawdads in the creek, jumping around in the hay mow, tunneling into snow banks, and biking or playing softball with the neighborhood kids.
Chris McEachron
Education and Program Manager
As a child (and still today), I loved to play "pretend". It was easier back then to create complete universes that I could explore for hours, but the skill hasn't totally gone away. When I get to play pretend with children at the museum, it turns out that it's just like riding a bike – it never really goes away.
Kaaren Grabianowski
Fundraising Events Manager
As a child I loved to play kick the can, build forts with sheets and furniture and play with my brother's matchbox cars.
Jackie Mann
Database Manager
I just liked to play outside and playing with my cousins and barn cats.  Just anything.  Running around and finding "treasures" around the farm.
Ines Wingert
Marketing & Communications Manager
We lived downtown of a big European city and one of my favorite playgrounds was an abandoned factory in our back yard. We were able to sneak in through a hidden crack in the wall and read their "mysterious books," which I now believe were some accounting papers. I also enjoyed drawing and painting, as well as biking and swimming.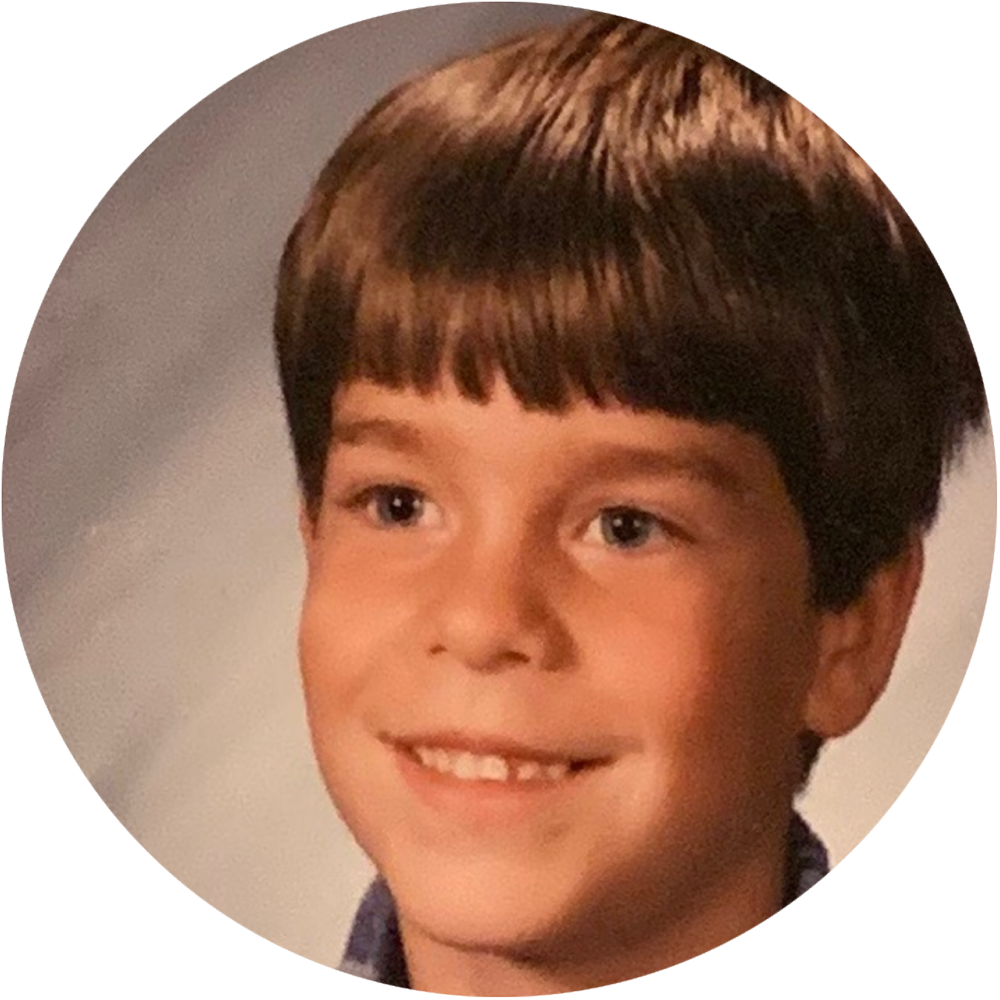 Joshua Weister
Guest Services Manager
I grew up in a small town with only one stop light. I remember the freedom of riding my bike around town all day, playing football and jumping on our trampoline with my friends, and enjoying the small town peace and quiet. Whenever I hear a train whistle it still makes me think of home!
Heather Ungerer
Human Resources Manager
As a child, I liked to spend a lot of time playing outdoors at parks, swimming and reading.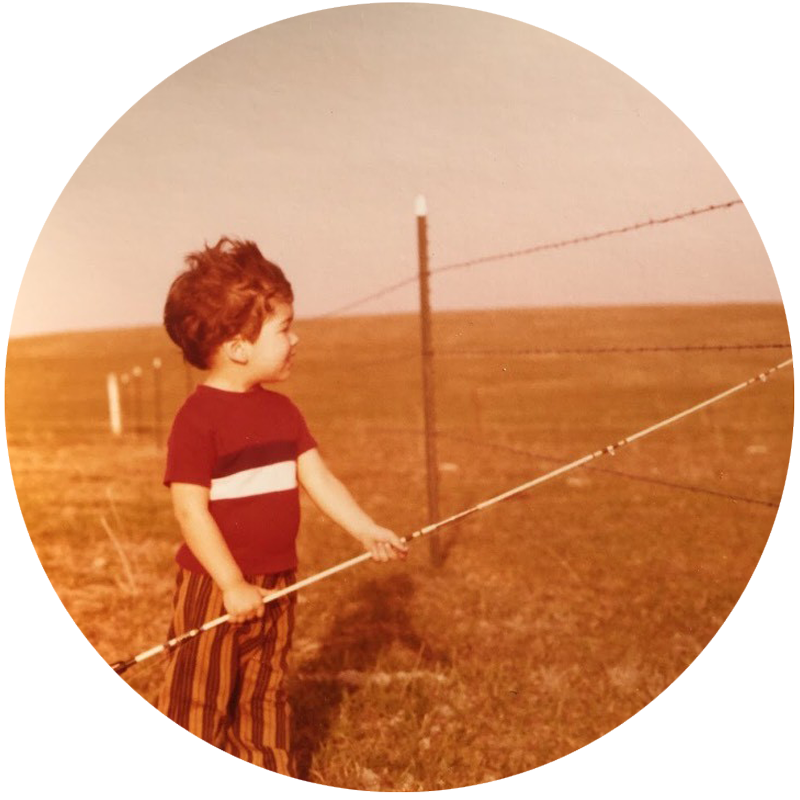 Garron Williams
Facilities Manager
As a child I liked to do home improvement, sledding and play in the pasture by the pond.
Luke Splinter
Lead Fabricator
As a child I liked climbing trees, taking everything apart and not getting it back together, and making things from LEGO sets to large wooden catapults.
Hallie O'Connor
Fabricator
When I was a kid, my favorite thing to do was playing dress-up.
Karmy Luker
Museum Experience Supervisor
I used to do science experiments as a kid. I'd let things get moldy or allow bugs to come all over them. If you'd bring that up with my family now, they'd just cringe! I broke so many things as I tried to figure out how they worked.
Wyatt Miller
Museum Experience Supervisor
The thing I remember most from playing as a kid is always being curious about how and why things worked. That curiosity led to my interest in tinkering, taking small things apart and putting parts together to make something new. It is like a childhood dream come true that I get to work somewhere that not only allows kids to channel that same creative curiosity, but encourages them to do so, it's fantastic.