Cecil's Imagineering Loft
Where imagination comes to life.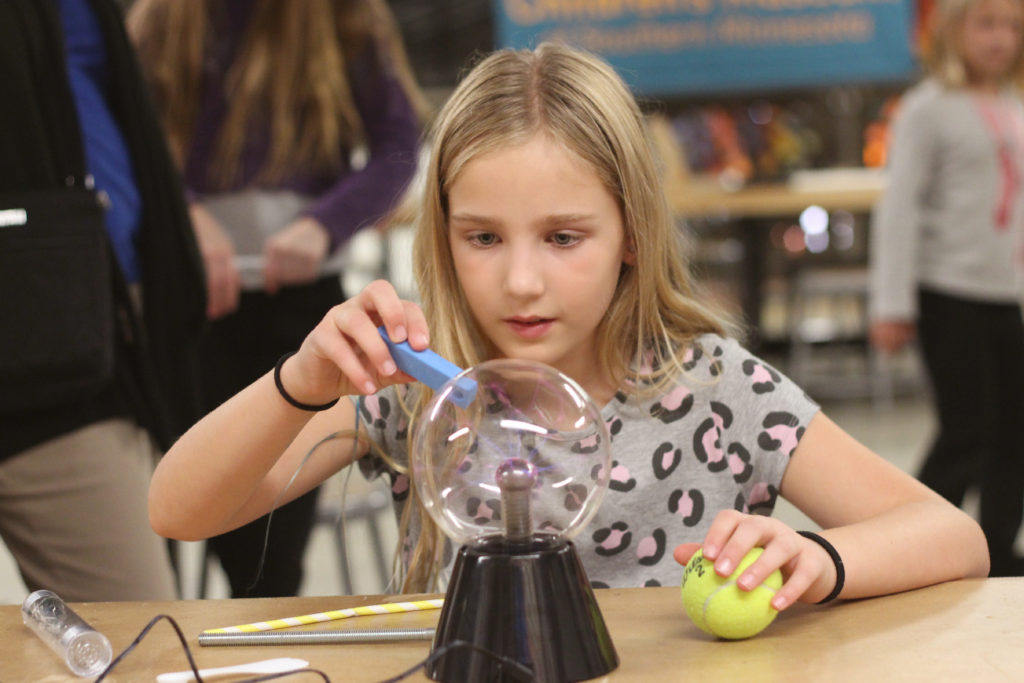 Experience STEAM in the Loft!
Up in the Mezzanine, Cecil's Imagineering Loft provides a variety of tools and materials for investigation: it is the gateway into the exciting world of STEAM – Science, Technology, Engineering, Art, and Math, just right for school-aged children (and grown-ups!).
This exhibit is great for...
Currently, in Cecil's Imagineering STEAM Loft
Programs hosted in Cecil's Imagineering loft rotate every two weeks and provide a variety of drop-in STEAM experiences that are supported by our Museum Educators. Designed for school-aged children these programs are available Thursday evenings, Saturdays and Sundays. Check out our schedule below to plan your visit!